Bernadette Austin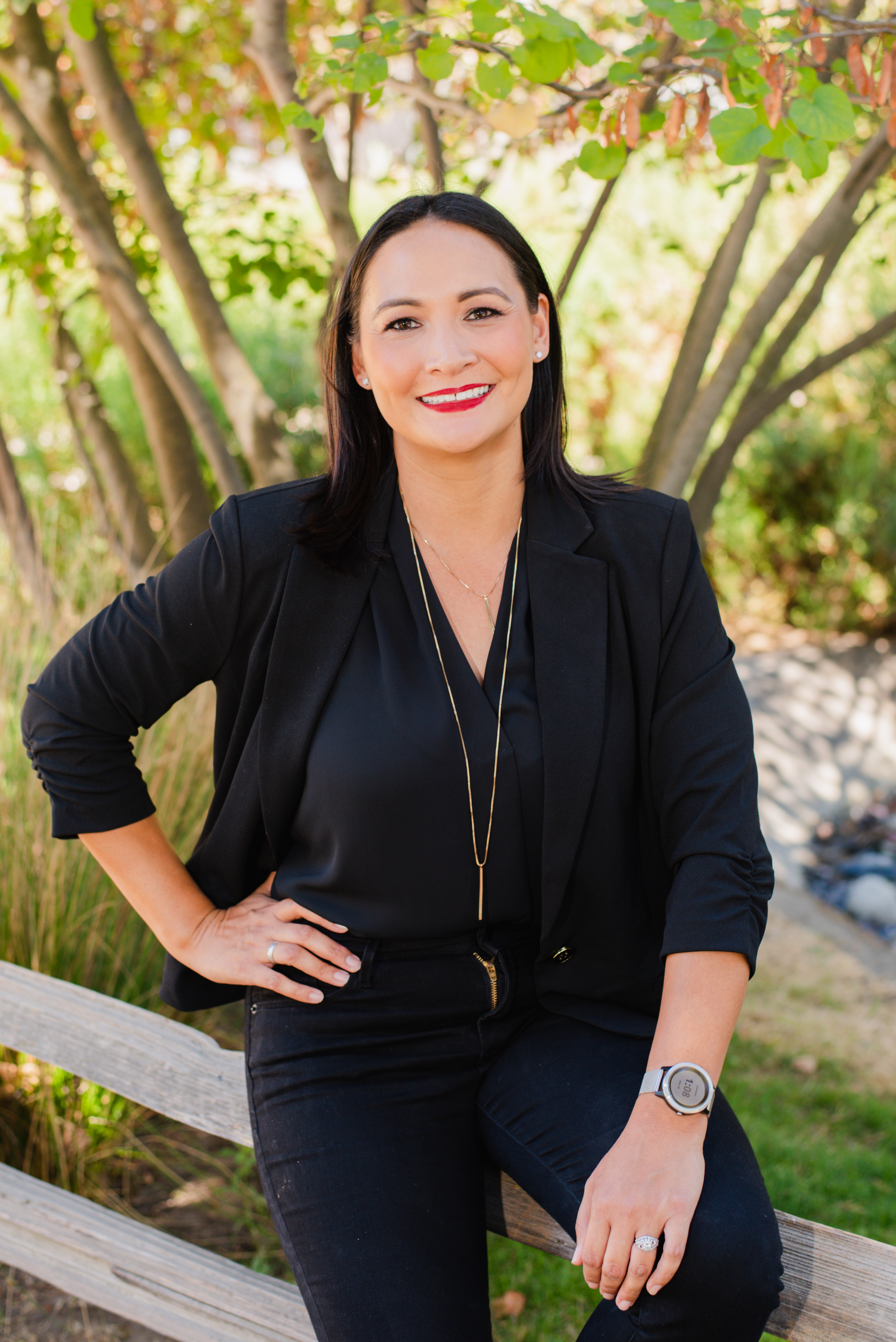 Bernadette Austin cultivates cross-sector partnerships to address the greatest challenges facing communities. She provides thought leadership on land use planning, sustainable development, social equity, and inclusive leadership. As Chief Executive Officer of CivicWell, Bernadette Austin supports leaders responding to the climate crisis and its impact on their communities. She leads a nonprofit organization with a 40-year track record of inspiring, equipping, connecting, and cultivating leaders working toward a more sustainable and resilient future.

In her prior role as Executive Director of the UC Davis Center for Regional Change, she participated in statewide efforts to reduce barriers to community engaged learning and research. Her research projects included inclusionary housing, gentrification and displacement, regional migration, transportation equity, and carbon neutrality. Prior to her work at UC Davis, Bernadette managed, developed, financed, and consulted on affordable housing and other community development projects. Her portfolio includes Sacramento's first true transit-oriented development and the first development in the country to combine housing vouchers and in-home health services.

Bernadette has served on city and county commissions for 15 years and currently serves on the Yolo County Climate Action Commission. She has also advised several state agencies and currently serves as Co-Chair of the Advisory Committee to the Office of Health Equity at the California Department of Public Health. She serves on the Board of Directors for SAFE Credit Union, (one of the top 100 credit unions in the country), and the Board of Directors for Girl Scouts Heart of Central California, (serving girls in 18 counties). Bernadette is an active member of the Urban Land Institute, Lambda Alpha International, and American Planning Association.