Reinventing the General Plan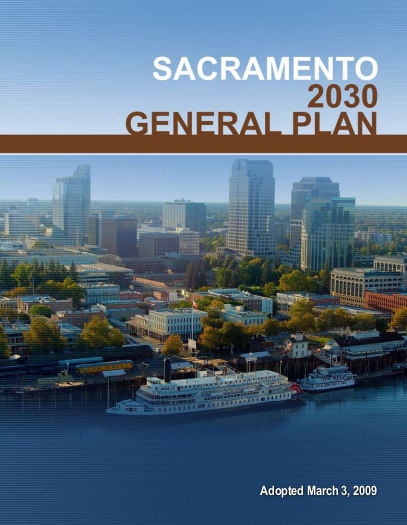 As the cornerstone of local planning and development, the General Plan is the single best tool to help California's communities address today's great challenges in the comprehensive, "big picture" way that generates sustainable positive change. Too often, however, the General Plan is enormously costly, complex and ineffective for many communities.
CPR has undertaken an ambitious project to Reinvent the General Plan, revitalizing it as an essential tool to help California communities tackle the tough issues of the twenty-first century. On the Reinventing the General Plan website, we begin that mission with an "incubator" highlighting some of the great things that are already being accomplished in some communities' General Plans. And on the site's blog, we are initiating a conversation about the General Plan with visitors from a broad spectrum of interests, as we develop Principles for the General Plan's future transformation.
For more information and to join the conversation, see the Reinventing The General Plan website.